Here's the presentation. http://bit.ly/f22jumpst

Set Up Your Cengage / Mindtap Account
Scan in with this QR CODE when you arrive in the CIS Sandbox: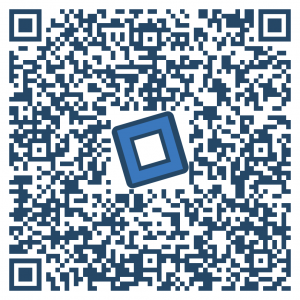 Please follow instructions in this video to create your Cengage account if you haven't done so already. Note that if you do not have a Cengage Unlimited access code yet, you may not see a  "temporary access" link to click on to bypass the paywall. You do have temporary access, and your Cengage account is linked to this course.
To bypass the paywall and access the course, log in to https://cengage.com using your email address and password they just created. You will see the screen with the textbook tiles that is shown at the end of Grace's video, and you can access the course from here.