Happy Thanksgiving!
The CIS Sandbox is closed for the Thanksgiving break. We will reopen in person on Monday Nov 28 at 11 am, and on Zoom that evening at 7 pm.
Please stop by our open house on Tuesday, Nov 29 at 2 pm. Meet President Chrite, Provost Paul Tesluk, Dean Sanjay Putrevu, and see some cool projects from your favorite CIS Sandbox tutors!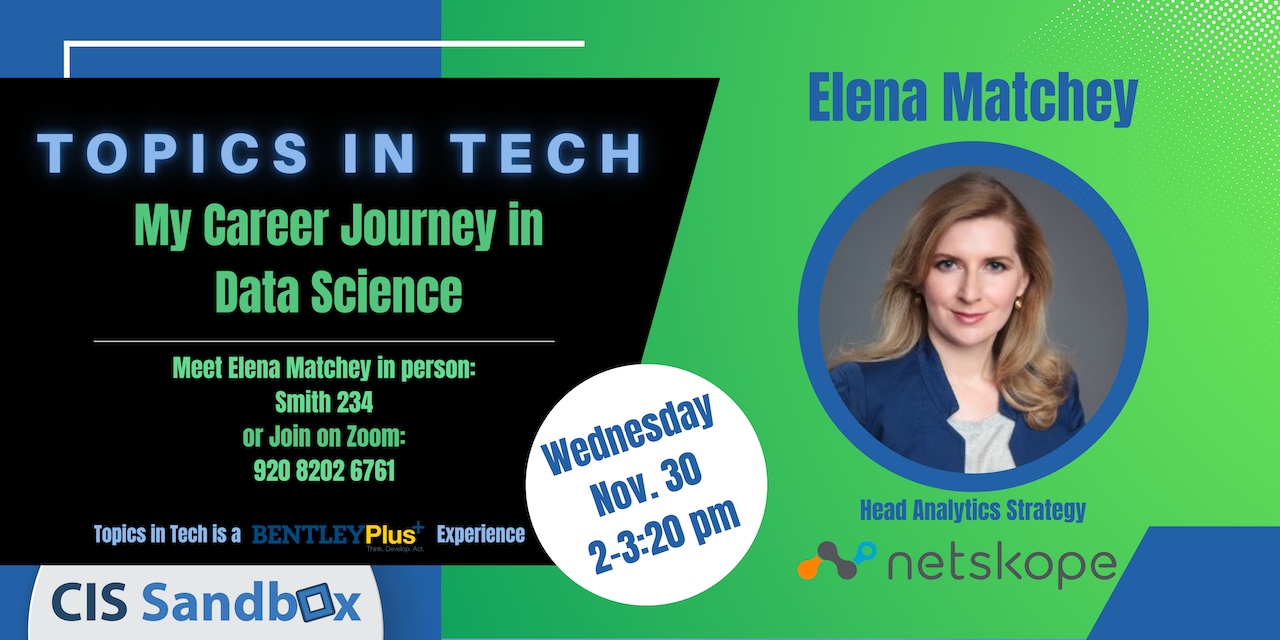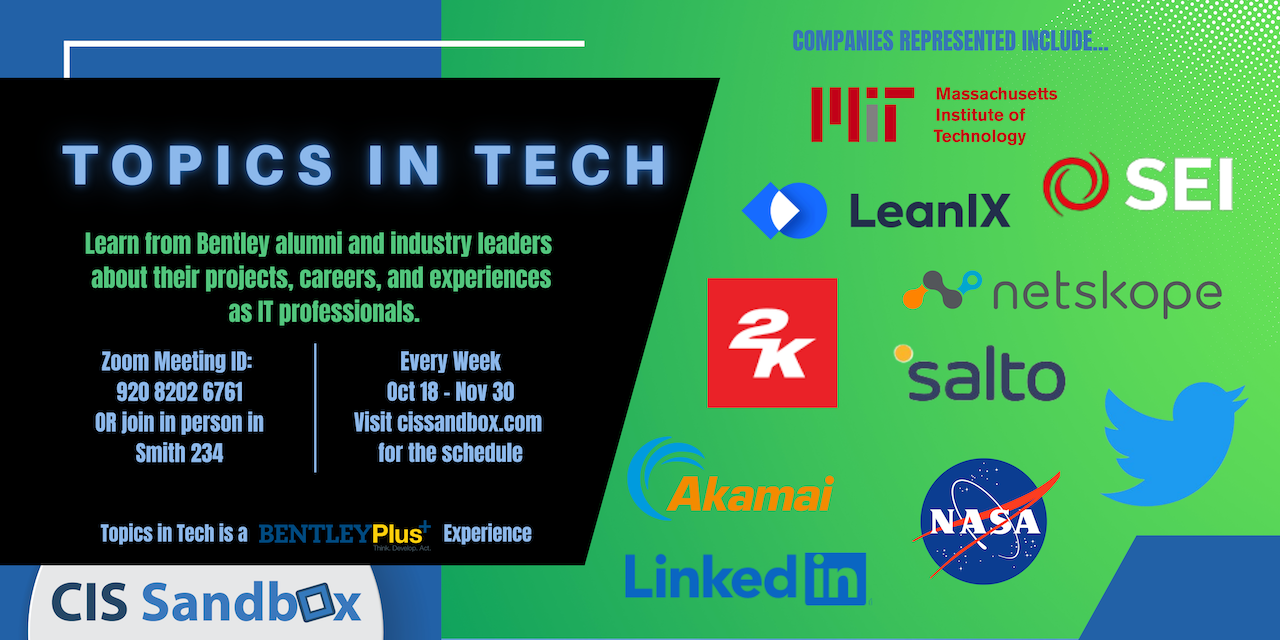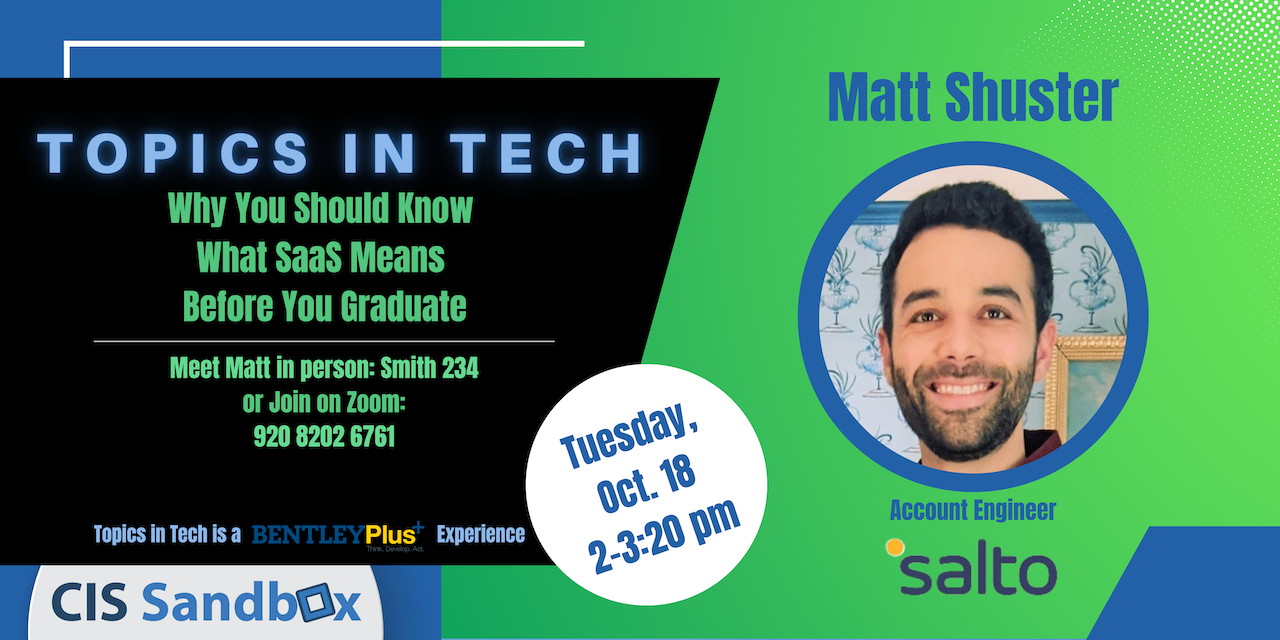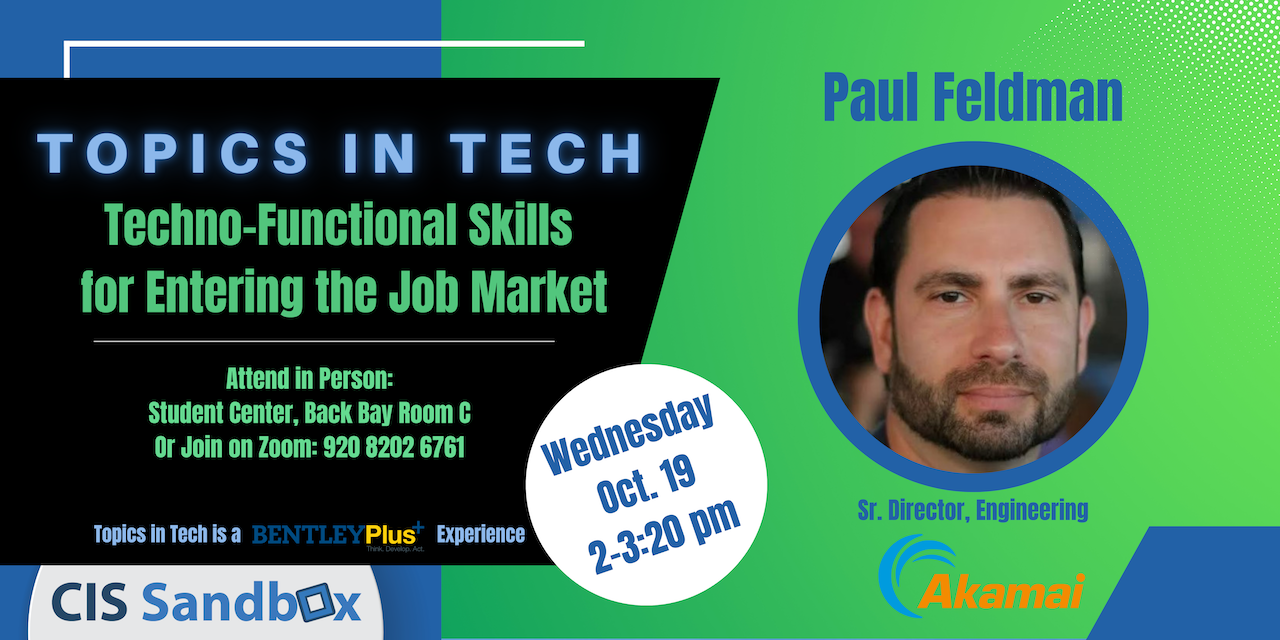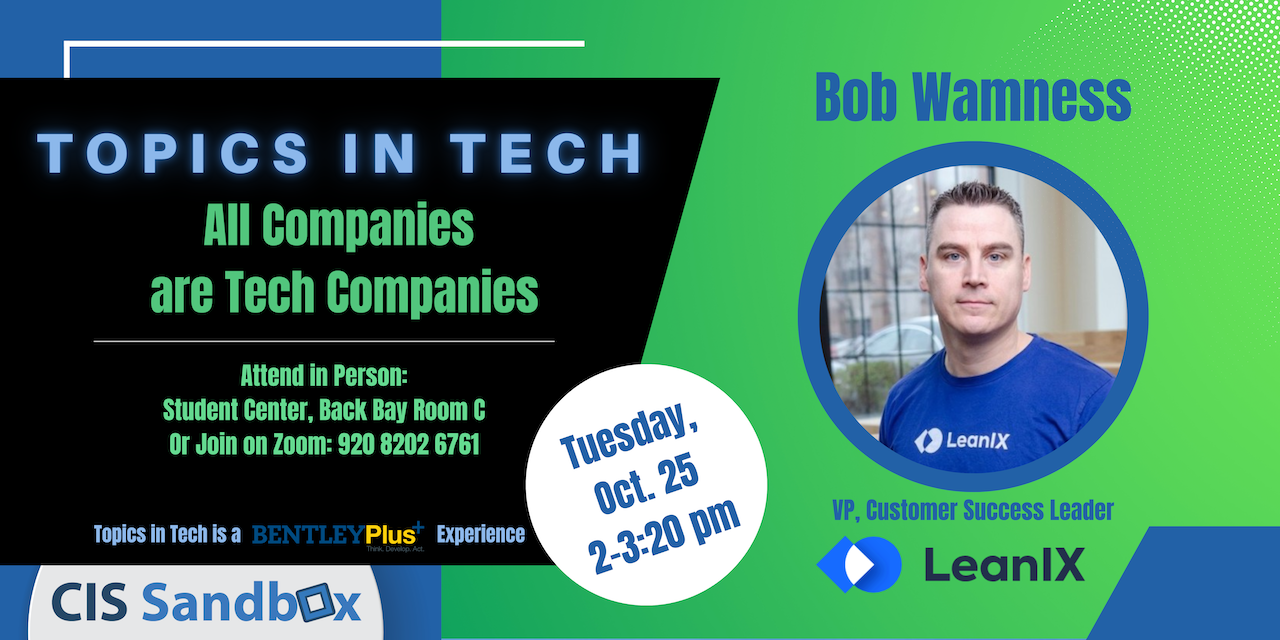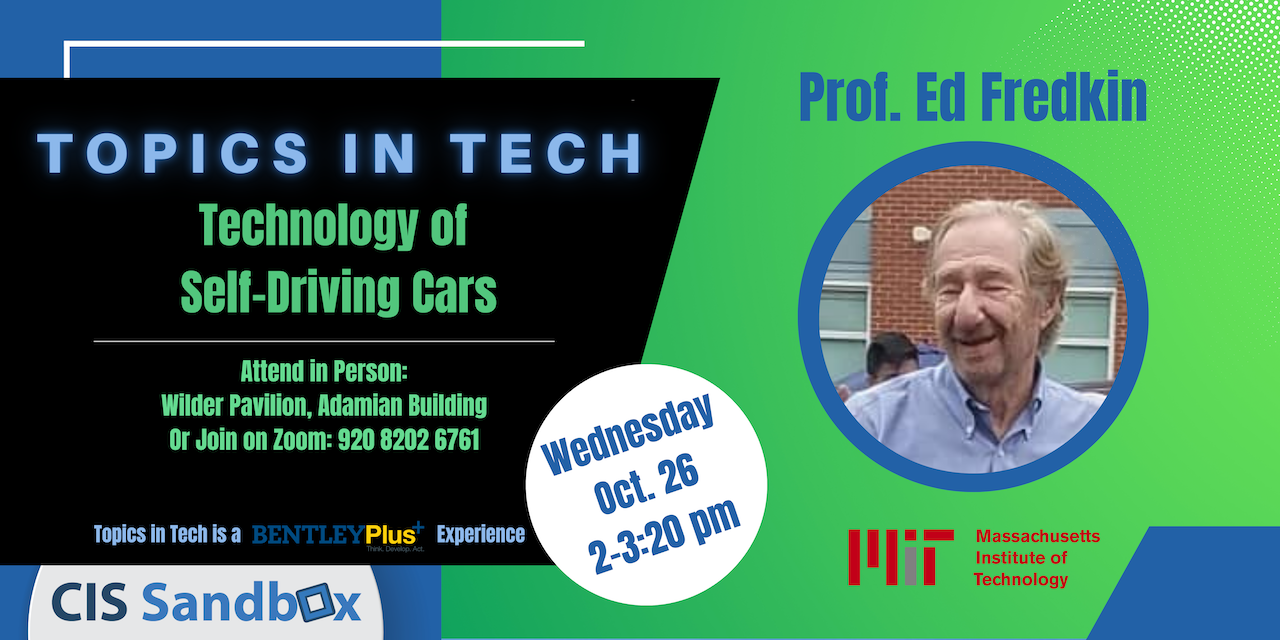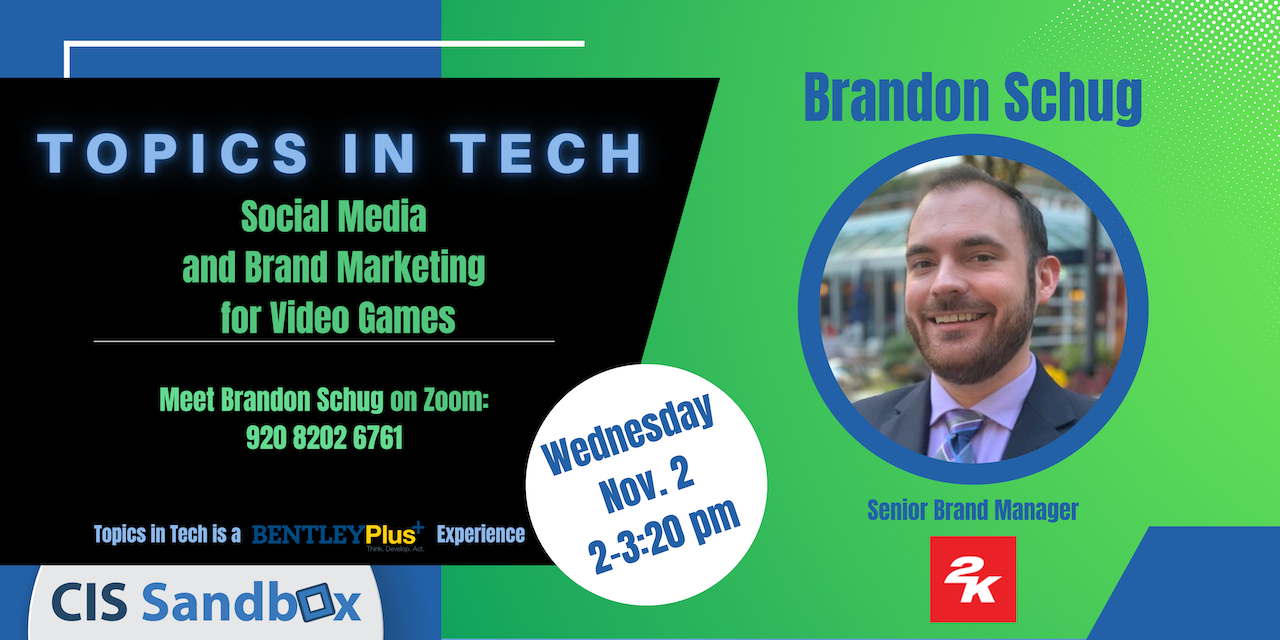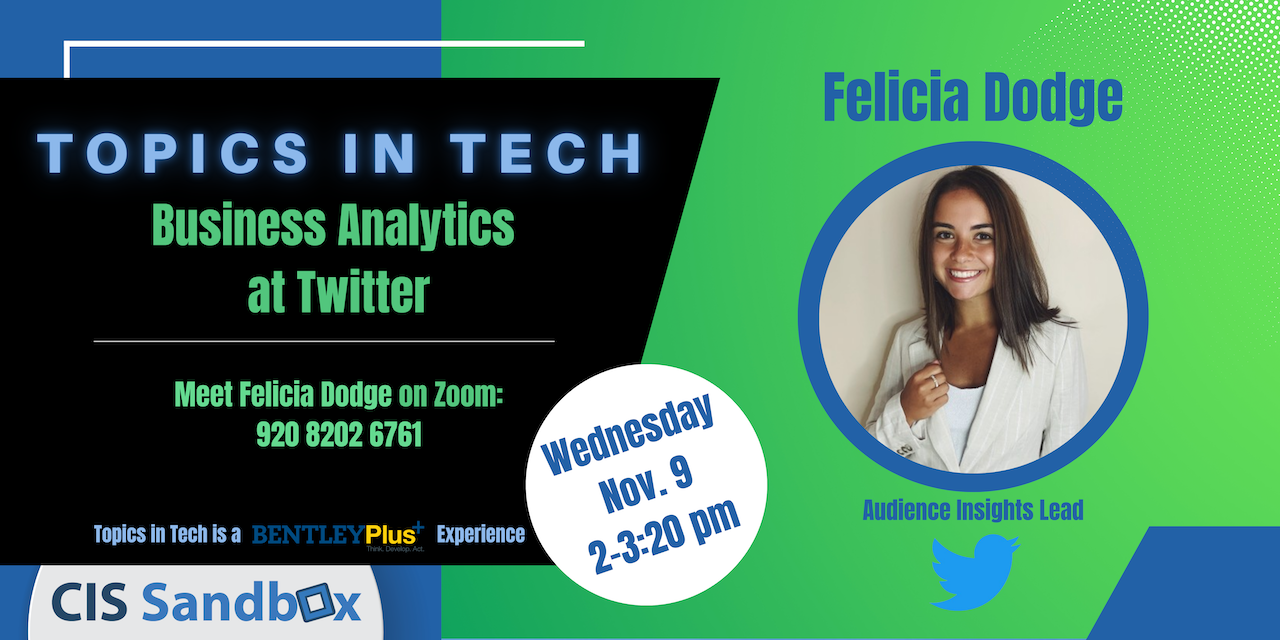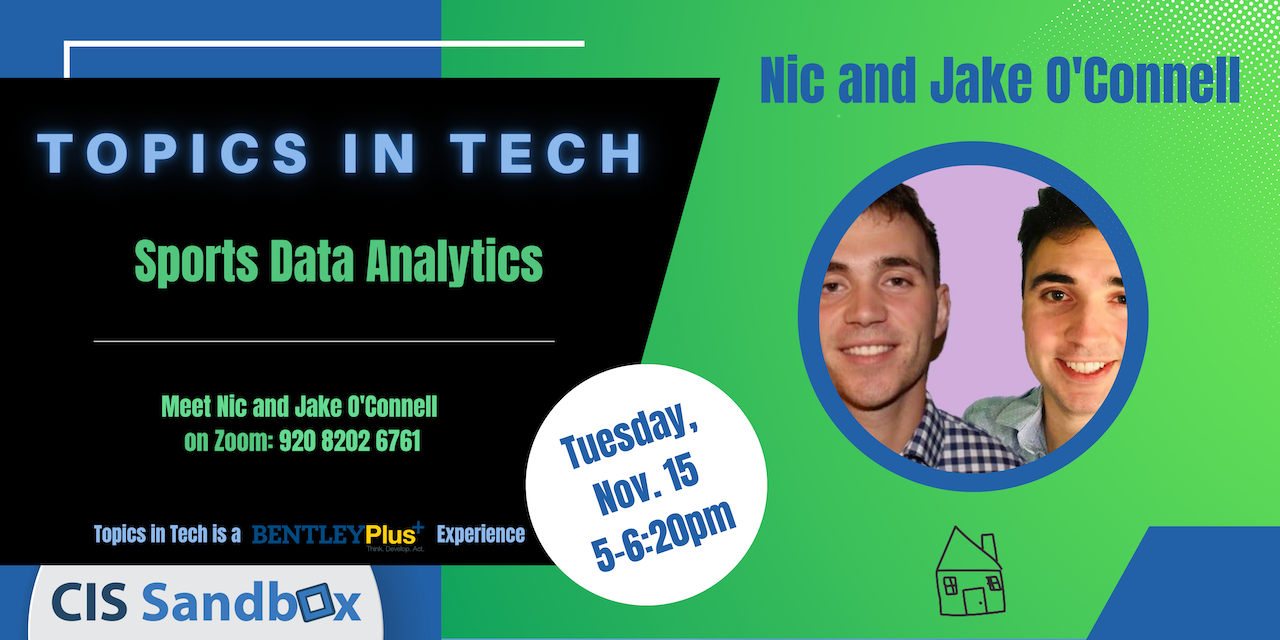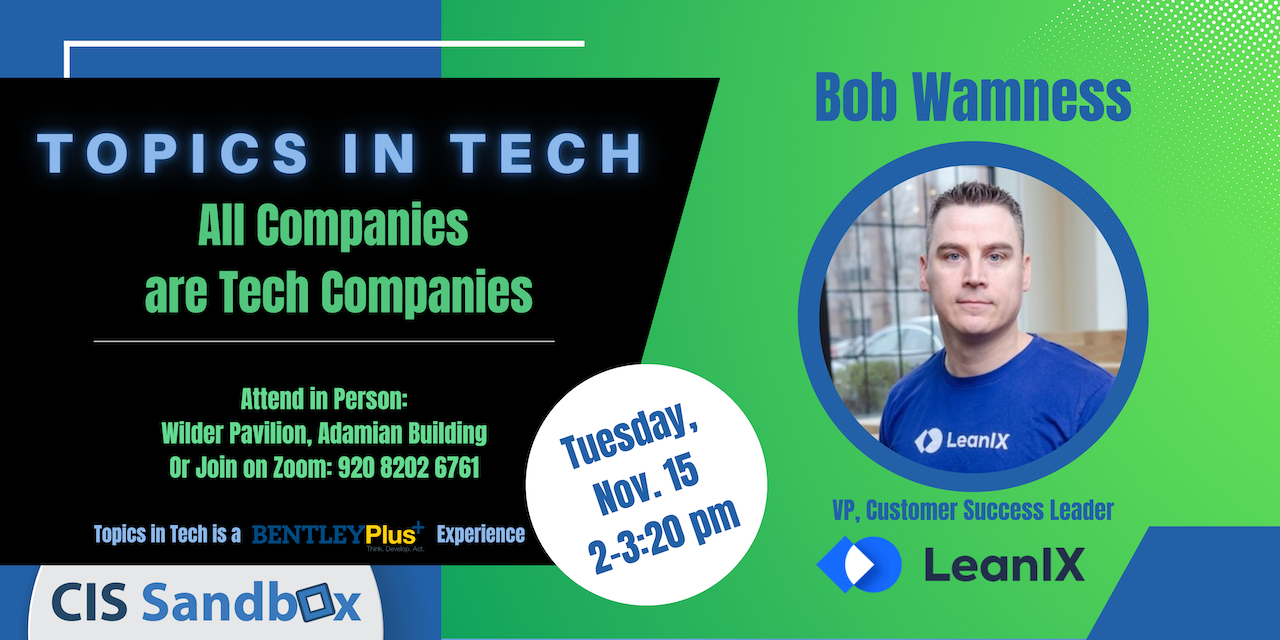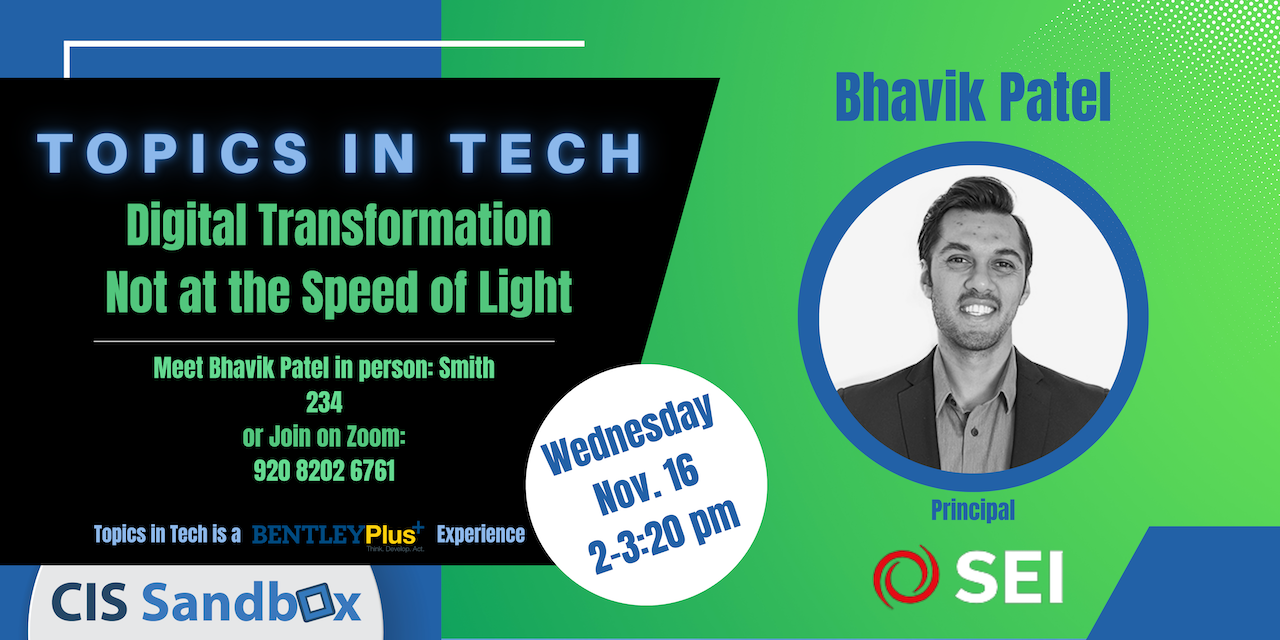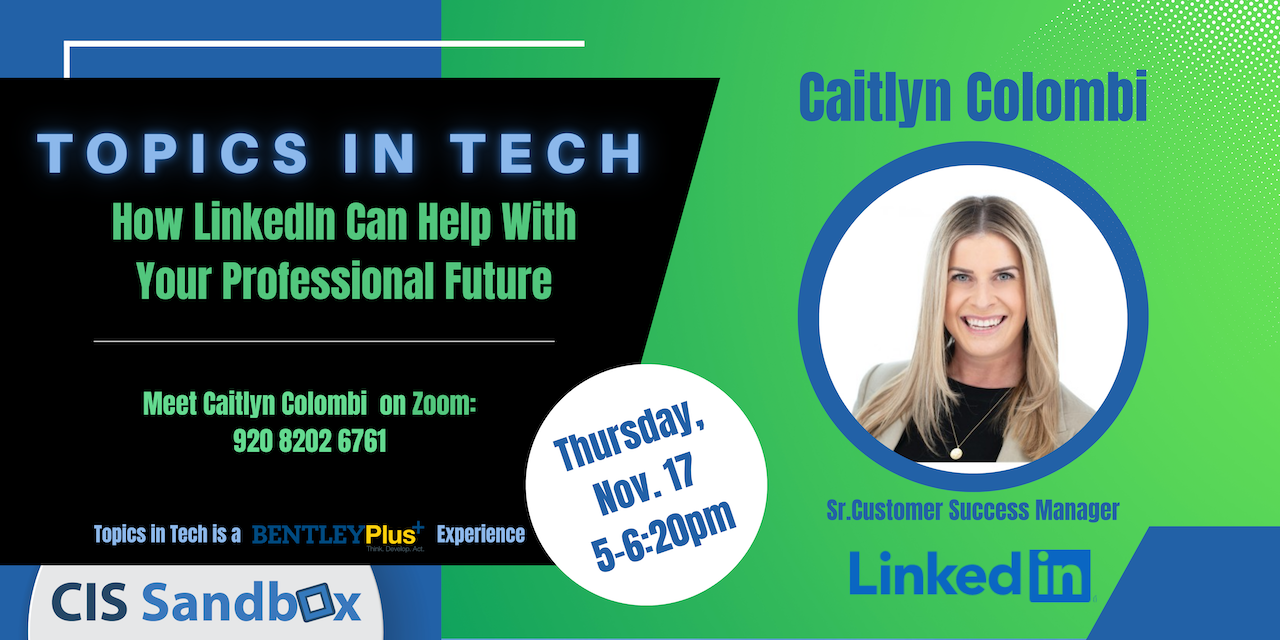 Topics in Tech
Join in person or online on every week on either Tuesday or Wednesday afternoons during activity period (2:00 pm to 3:20 pm) to hear from CIS Sandbox and Bentley alumni working at local, national, and international  IT companies. Learn about their careers, tech projects, and internships. 
Some speakers are presenting online, you can meet others in person. Watch online from anywhere or join with students in Smith 234 to watch on the big screen.
Presentations will be recorded. 
Click Here for more information.
Industry Engagement Program
Thanks to our corporate sponsors partcipated in the CIS Sandbox Industry Engagement program during the 2021-2022 academic year.  
Sponsors work with a CIS Sandbox tutor on a short term project (3-4 hours per week during the semester) in their organizations,  and participate in the tutoring, mentorship, and social learning that the CIS Sandbox provides.
We are currently seeking sponsors for Fall 2022! Opportunities are limited.